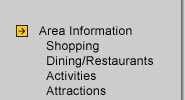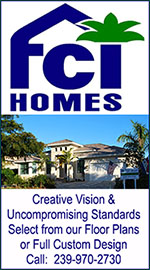 Lely Resort

:: Naples, FL,USA
A close-to-everything Naples location, three championship golf courses and a cosmopolitan atmosphere amid lush natural surroundings has made Lely Resort one of the most sought after addresses in Naples. Lely Resort offers 13 spectacular unique neighborhoods.
Fiddler's Creek

:: Naples, Florida,USA

Fiddler's Creek is a master-planned luxury residential community, to be comprised of nearly 100 distinct neighborhoods upon completion. Less than one-third of the land at Fiddler's Creek will be developed for residential use, while the remainder is reserved primarily for nature and recreation.