Marco Island Waterways
The seawalls in Old Marco were built by Schoffield Marine in the Late 1950's to early 1960's before Deltona Corporation purchased Marco Island.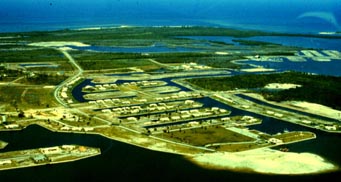 Between 1964 - 1965 Deltona Corporation started building seawalls to create Marco Island Waterways. They built approximately 120 miles of seawalls on Marco Island.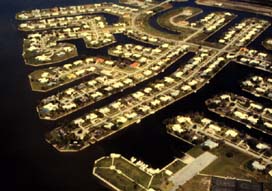 Follow the links below for a historical tour, information and photos of Marco Island seawalls and waterways:
1
2
3
4
5
6
7
8
9
Information provided by: Stan Sichel & Nancy Boyer